About York Township
Although the first settlers arrived in York Township in 1834, it was not officially organized until 1836 after the territory came under the control of Lucas County. Today, York Township is one of twelve townships that make up Fulton County. Located along the southern edge of the county, the township includes a portion of the city of Delta.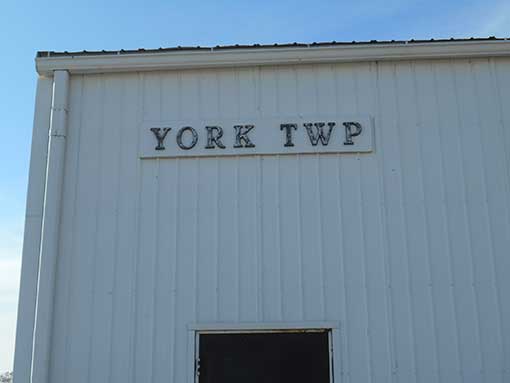 Government
York Township is governed by a three-member board of trustees who are elected and serve a four-year term. The township fiscal officer is also an elected position that serves a four-year term.
Township Hall
6955 Co. Rd. FG
Delta, OH 43515
Delta Community Fire Department
The Delta Community Fire Department is proud to serve over 92 square miles that include all of York Township and portions of Swancreek, Pike and Fulton Townships. We respond to several types of fires annually, including residential, commercial and industrial structure fires, vehicle fires, brush fires and other types of fires throughout the community.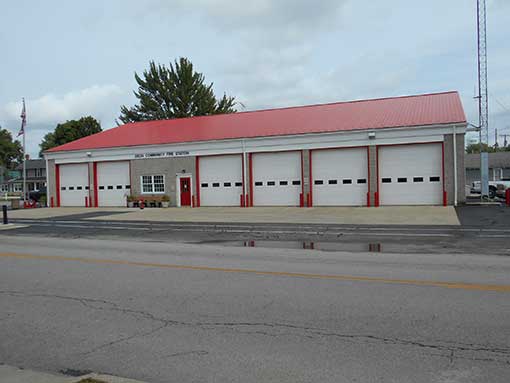 Regular York Township meetings are held on the 2nd and 4th Wednesday of the every month at 7:30pm.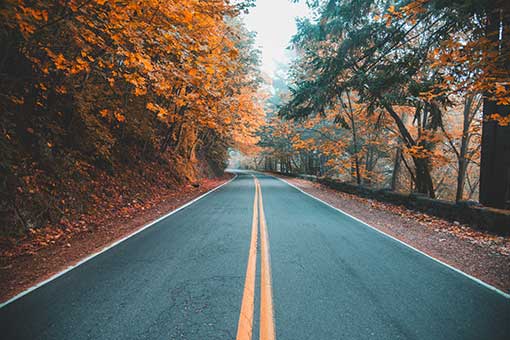 York Twp Road Department
Larry Lammon, Superintendent
419-337-2819
York township follows the Ohio Drainage Laws and petition procedures as well as the Fulton County protocols pertaining to permits and the road superintendent can be contacted for more information.
What is York Township Road Department responsible for?
Responsible for:
Maintaining road surfaces and associated drainage.

Township has 38.6 miles of roadway in the county
Maintaining the York Twp park

 Located at the corner of County Roads 10 and E
Former site of the York School
York Twp assumed ownership from Pike Delta York Schools in 2011 after the school was torn down in 2010
The pavilion was erected in 2016
Maintaining all township cemeteries

6 total with 1 still active

Zion Cemetery on County Road 11

All cemeteries are open from dawn until dusk
Maintenance and repair of Delta Community Fire Department equipment and apparatus as well as all other township vehicles, equipment and buildings

Road employees are certified Emergency Vehicle Technicians

Township Hall
6955 Co. Rd. FG
Delta, OH 43515
419-822-3199